Main Content
Featured
Property
$2,500,000
1700 East Walnut Avenue, Suite 400, El Segundo, CA 90245
View Details
$2,500,000
1700 East Walnut Avenue, Suite 400, El Segundo, CA 90245
View Details
Welcome To
Evermark Commercial Group
JLA Realty began in March of 2011 with John Altic, President and CEO. His passion and vision for real estate has led to a powerful and respected team of agents. His ability to motivate and bring change to what a traditional brokerage is, has brought about insurmountable growth.
With that growth, we have continued to be involved in serving many aspects of the community. This growth better serves our clients as well.
We provide a wide-range of real estate services. Buyers and sellers give high marks to their real estate agents for the expertise and professionalism they bring to the real estate transaction. The agents at JLA Realty are industry experts and dedicated professionals. They assess their client's goals and desires and then over delivering on those expectations. This is their key to their success. The wide variety of services we provide are proving ever more valuable in each real estate transaction.
Evermark is the Commercial Division of JLA Realty and serves The Houston and Gulf Coast area. We are ready to assist you with all of your real estate needs.
Recent Posts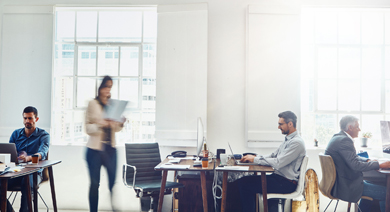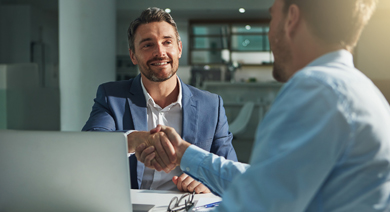 View More
Testimonials
We can't thank Davis Signature Homes enough for helping us find our dream home in Auburn. It's exactly what we dreamed it would be – and we didn't go over our budget! Davis Signature Homes local market knowledge, expertise, and amazing dedica...
- Jessica Royce
We never really believed in so-called real estate experts until we were introduced to Davis Signature Homes. Like magicians, they made all of our dreams come true. Aside from being professional and experienced, Eric Davis proved to be very patient, c...
- Debra Miller
View More